First-class service means the greatest possible orientation on the customer.
Around 90 years ago, the company's founder Willy Peitz already knew: only those who understand that the customer's opinion is the decisive criterion and act accordingly will succeed in the long term. That is why Peitz still attaches great importance to direct customer contact – and puts the customer's interests at the centre of all its activities.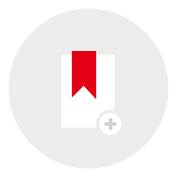 Or to put it another way: we have the certification according to ISO 9001.
---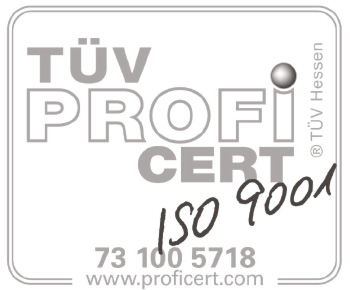 Since 2017, Peitz has fulfilled the standard for quality management DIN EN ISO 9001:2015 and thus the most widespread and most important standard in quality management (QM), both nationally and internationally.
Awarded by TÜV Hessen, we thus guarantee high standards of product and service quality. DIN EN ISO 9001:2015 is therefore more than a just a string of letters and numbers. It is a seal that demonstrates our quality – and therefore also benefits you as a customer.